This time we bring you the best photos that set trends in pinterest to put together your wedding`s photobook.

The backwards picture
None of the two looks at the camera, but they look each other in the eye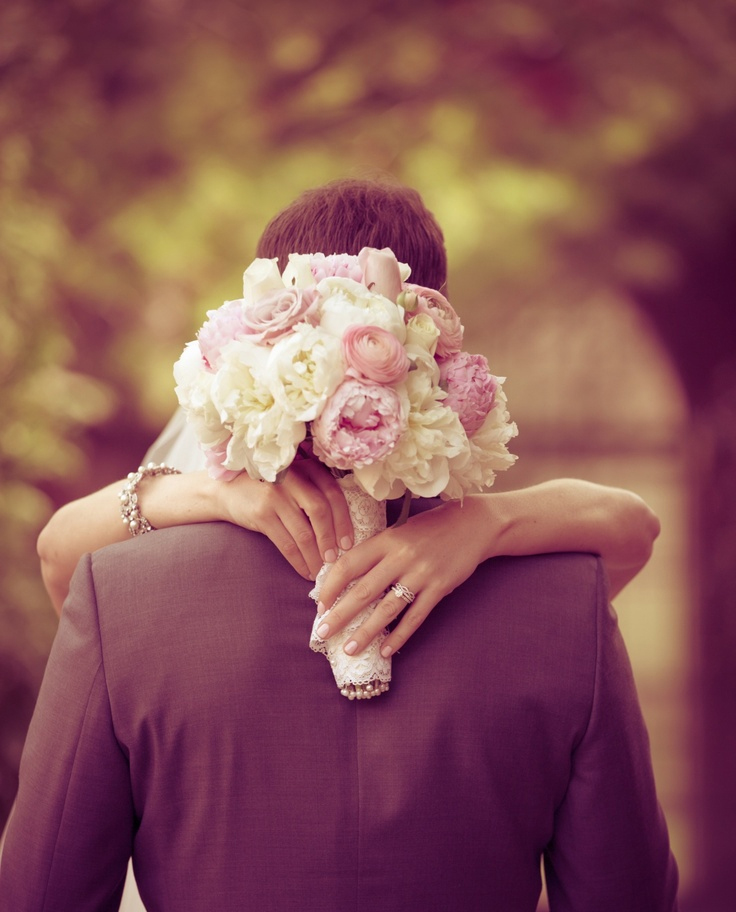 2. The night before the wedding
The couple in their last outing as singles? Enjoy a night together and take the latest photos of your bachelor status.
3. The reception and the original decoration
Show your decoration to the world. Feel proud and remember over the years all the planning and effort you put into your event.
4. An intimate moment of celebration
Take the opportunity to capture an intimate moment that both of you share during the celebration. Capture the privacy of the couple despite being surrounded by people and noise.
5. The cake and its decoration
Do not miss the opportunity to keep the memory of your wedding cake and the original decoration.
6. Improvising
Try to improvise a situation with your friends and family to put together a funny photo that makes you laugh in the future.
7. A photobooth
We save the best for last. With a photobooth you can make many different photos as a couple, alone or with family and friends. It is an unbeatable solution to entertain your guests and allow them to have a memory of your party.